Oral Exam in North Haven
At our dental practice, Azra Saleem, DDS, we offer comprehensive dental care for both children and adults. Our expert and highly-trained dentist, Dr. Azra Saleem, is very experienced in working with patients of all ages. When you or a member of your family needs to have an
oral exam in North Haven
, we hope you will contact our office – we know you will enjoy the expert and caring treatment that our entire staff provides.
Dental exams are important for patients of all ages. It is even important that children who still have their baby teeth come in for an
oral exam in North Haven
on a regularly-scheduled basis. In fact, it is recommended that children begin to see our dentist when their first baby tooth comes in, or they reach one year of age – whichever happens first. This is because baby teeth play several important roles in a child's mouth, so it is important that they stay as healthy as possible. Baby teeth serve as placeholders for permanent teeth and are instrumental in helping children learn to speak clearly. During a pediatric dental exam our dentist may offer fluoride treatments or dental sealants to help protect your child's teeth from developing cavities.
Getting an
oral exam in North Haven
is important for adults as well. During an oral exam our dentist will examine the health of your entire mouth, including your gums, teeth, and jaw. Your mouth will be looked at to make sure you don't have any signs of oral cancer. Your overall bite will be checked to make sure it is healthy, and that you are not showing any signs of TMJ or teeth grinding. Your teeth will also be carefully looked at to make sure there are no cavities. X-rays will be taken to help detect any cavities or other tooth problems that are developing between teeth or below the gum line. The health of your gums will also be reviewed to make sure that you are not developing any problems with gum disease. If any problems are detected they will be able to be treated early on, before the problems become bigger. In this regard, dental exams can save you money; it is a lot more cost-effective to come in for regular dental cleanings than to be treated for advanced periodontal disease. If you would like to see our experienced and caring dentist, contact us for an appointment today.
Azra Saleem, DDS
341 North Colony Street
Wallingford, CT 06492
860-756-5475
By Dr. Azra Saleem
December 30, 2015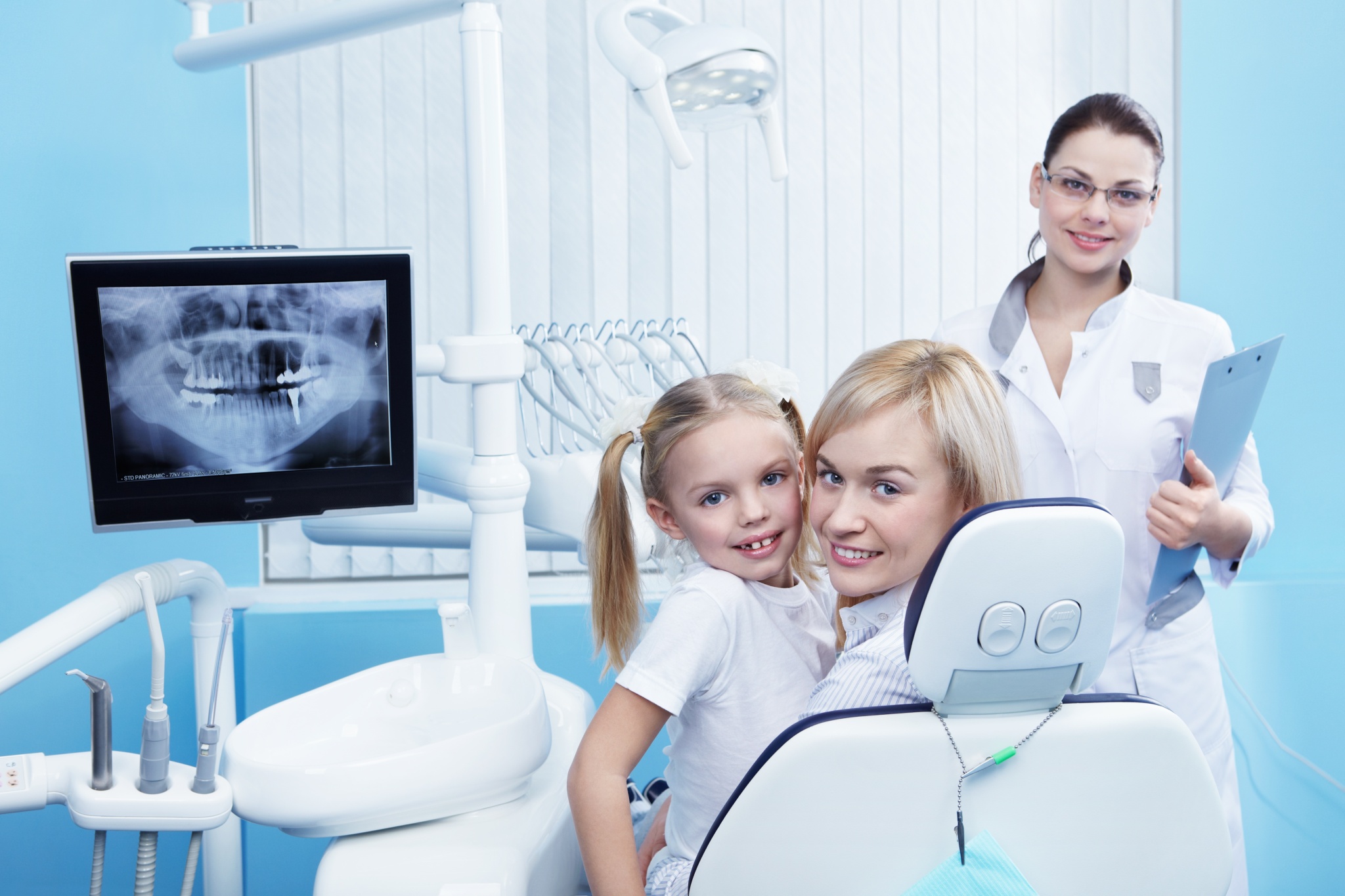 Blog Posts
Follow Us