If you feel your smile could be restored or needs a gently tweek or enhancement, schedule an appointment to discuss the possibility of cosmetic dentistry services by Azra Saleem, DDS your premier
dentist in North Haven
.  Dr. Saleem can determine if your naturally beautiful and healthy teeth may simply benefit from a teeth whitening service to remove dullness, restore brilliance and luster and reduce or remove mild stains.  Some patients have reported not only being extremely pleased with the new whiter and glossier look of their teeth after a whitening treatment, but that their overall appearance was perceived to be younger and healthier.
In addition to providing teeth whitening as a cosmetic dentist, Azra Saleem, DDs, your
dentist in North Haven
also offers a myriad of dental services and treatments ranging from those designed to maintain your natural teeth to restorative work.  Among the many options are the use of dental crowns which may be used for a number of reasons including; protecting weakened teeth, restoring a broken or worn down tooth, to cover or support a tooth that has had a large filling, providing anchor and support for dental bridges, as the final step in root canal procedure, to complete a dental implant service or to simply make a cosmetic adjustment or modification.  Any and all dental procedures performed in our office will be thoroughly reviewed with you prior to treatment which will allow us to perform a thorough examination to confirm our recommendation or your request are right for your current oral health.  We will also allow as much time as you need during an in-depth consultation to explain your smile goals and ask questions regarding our prescribed course of action.
When you are ready to schedule an appointment with your
dentist in North Haven
, Azra Saleem, DDs, our personable and knowledgeable team of professionals will not only be able to arrange a mutually convenient time, but are also able to address many of your new patient concerns.  We will be able to supply a list of additional dental treatments and services performed by Dr. Saleem as well as our current insurance providers and accepted methods of payment.  We look forward to meeting you to determine the best methods to maintain, enhance or restore your naturally beautiful smile.
By Dr. Azra Saleem
April 30, 2015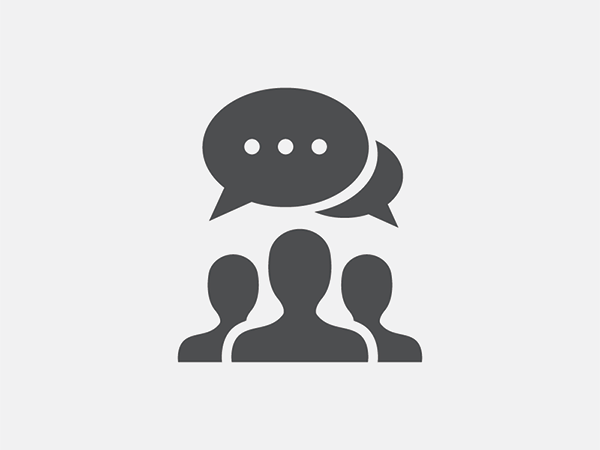 Blog Posts
Follow Us