Dentist in Wallingford
Are you looking for a dentist who will provide you and your family with excellent dental care? Having comprehensive dental checkups is probably the most important thing you can do to make sure that your family has excellent dental health. If you are looking for an exceptional
dentist in Wallingford
, you will be able to find one at our practice, Azra Saleem, DDS.
Dr. Azra Saleem provides comprehensive dental care for both children and adults in Wallingford. Dr. Azra Saleem is one of the most well-respected dentists in our community; patients enjoy coming to our practice and receiving treatments because they know that they will be treated in an environment that is relaxing and comfortable. At our practice we provide excellent care in the fields of general, cosmetic, pediatric, endodontic and periodontal dentistry. Our office is state-of-the-art, as are the dental techniques that we employ. When patients visit our
dentist in Wallingford
they know they are receiving the very best in contemporary dental care.
Our
dentist in Wallingford
also makes sure that dental care is tailored to the individual patient. Not every patient wants to treat their dental problems in the same way. For instance, some patients prefer dental implants to replace missing teeth, while other patients prefer dental bridges. Also, there are some procedures that are not necessary, and some patients simply may not what to proceed with the procedure – such as dental veneers which are a purely cosmetic treatment option. At our practice we believe that the patient needs to be an active participant in their own dental care. Along with periodic dental exams, we also stress the importance of professional dental cleanings. These cleanings are very helpful in removing any tartar or bacteria that may be accumulating on the teeth. Removing this tartar and bacteria is an important way to prevent gingivitis or gum disease from occurring. If you keep up with your regular dental checkups and cleaning, chances are you will be able to avoid major dental problems from occurring in the future. If you would like to make an appointment to see Dr. Saleem, contact us at our office today. We look forward to seeing you, and having you become a valued member of our dental practice family.
Azra Saleem, DDS
341 North Colony Street
Wallingford, CT 06492
860-756-5475
By Dr. Azra Saleem
August 31, 2015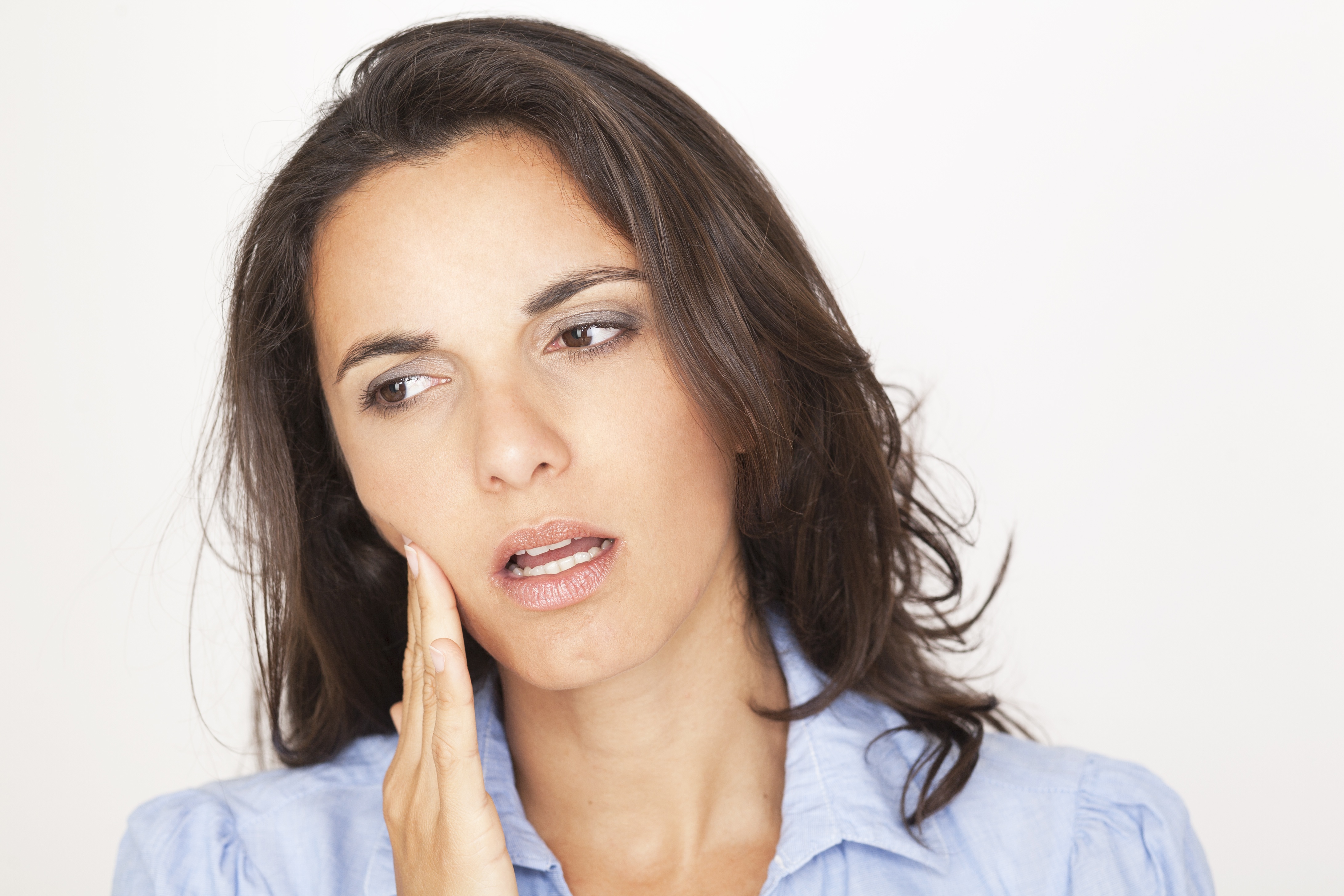 Blog Posts
Follow Us