If you are looking for a dental practice where your entire family can receive comprehensive dental exams, we hope you will contact us at Azra Saleem, DDS. Whether you need to have a dental exam, a
tooth extraction Wallingford CT
, or other dental care, our dentist, Dr. Azra Saleem, can provide the complete dental services that you need.
It is very important to have a complete dental exam on a periodic basis to make sure that your teeth and mouth are remaining healthy. If during a dental exam, our dentist sees that your wisdom teeth are going to be causing problems, she most likely will recommend that you have a tooth extraction Wallingford CT at our dental office. More often than not, wisdom teeth develop problems while trying to erupt because there generally is little room left in the patient's mouth when this occurs. This is because the wisdom teeth are the last teeth in the mouth to erupt. So, in order to prevent serious orthodontic or dental health problems, wisdom teeth are often extracted. During dental exams, the health of your entire mouth will be assessed. Your teeth will be reviewed to make sure that they are healthy and are not showing any signs of tooth grinding, TMJ problems, or other problems such as cracked teeth or fillings. Our dentist will also assess your gum health, and make sure that you are not showing any signs of oral cancer. Finally, your jaw will be checked to make sure you are not developing any bite problems resulting from TMJ or teeth grinding. Many of our patients think of our dental exams as a cost-effective way to help keep their dental bills low. This is because it is much easier and less costly to treat dental problems when they are new, rather than wait until a dental problem has become more serious and needs more involved treatment.
For an appointment to see our dentist for a
tooth extraction Wallingford CT
, or for a general dental exam, contact us today.
By Dr. Azra Saleem
March 20, 2019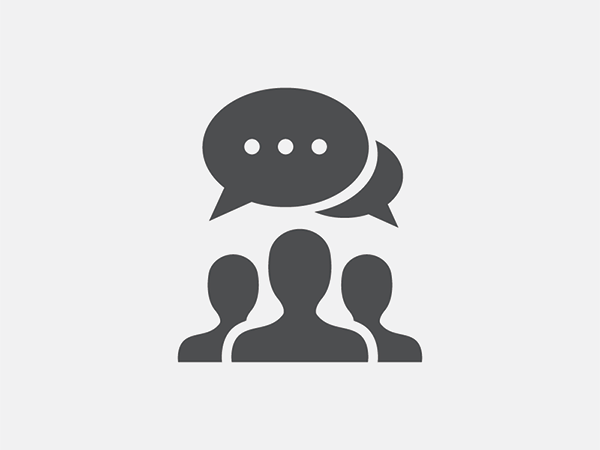 Blog Posts
Follow Us